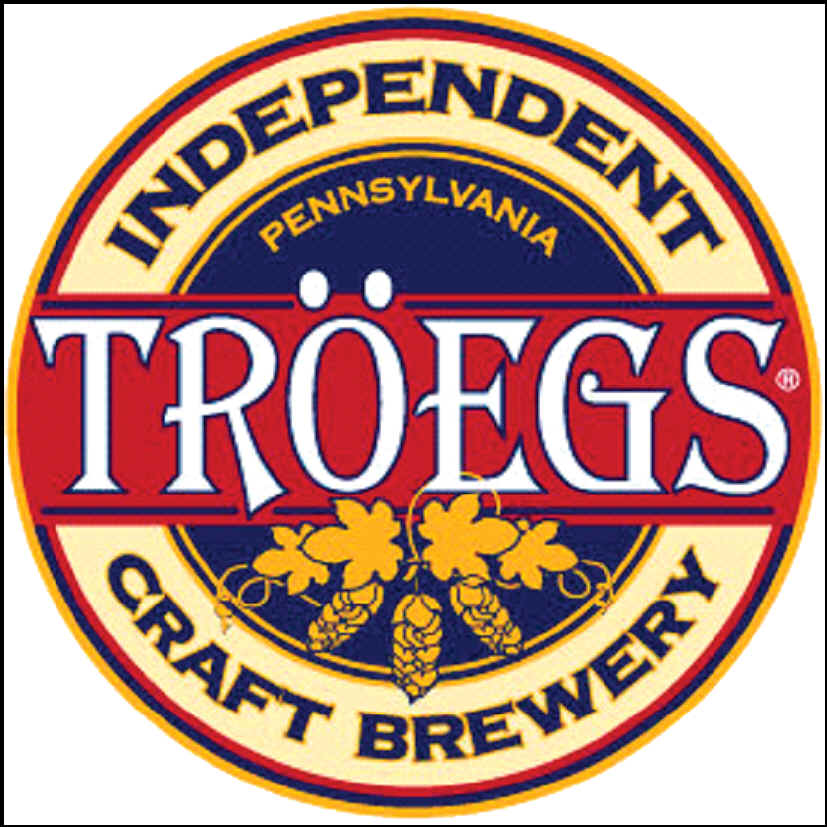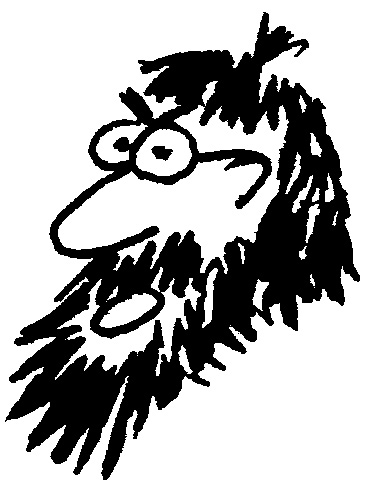 Troegs Brewing Company and BRICCO Present:

"One Brewful Night with Lew Bryson!"

Date: Monday, June 5th

Time: 6:00 pm

* For Reservations call BRICCO at (717) 724-0222

(seats are VERY LIMITED. MUST PREPAY in Advance with a Credit Card)

$49 per person gets you all this and more

* Full Four Course Dinner from BRICCO (includes tax and gratuity; see menu below)

* Autographed Copy of PA Breweries by Lew Bryson

* A VARIETY of Troegs beers carefully matched by BRICCO Executive Chef Jason Viscount

* Troegs Pint Glass

* An Entertaining Night with Lew Bryson (They really said that...)

BRICCO is located at 31 South Third Street

in Downtown Harrisburg

(Corner of South Third and Chestnut Street)

I just got the planned menu from Ed Yashinsky at Tröegs, and it sounds great:

1st Course: Pizza with chicken, fennel, roasted pepper sausage, mozzarella, and caramelized onions
Dream Weaver Wheat Ale

2nd Course: Rigatoni with rock shrimp, chilies, basil and charred pear tomatoes

Hop Back Amber Ale

3rd Course: Roast Suckling Pig Ragout over soft polenta

Sunshine Pils

Dessert: Berry Crostata with caramel gelato and Pennsylvania honey butter

Troegenator Double Bock

If that doesn't get you going...you must be dead or vegetarian.